Kamala is an innovative line of unique, one-of-a-kind authentically sacred malas and jewelry. Branded Entertainer worked closely with Katy Matthews, founder of Kamala. A simple website to showcase her passion for art wasn't enough. We went ahead with a complete brand strategy including an online storefront, photography sessions, integrated social media networks, a blogging platform, and stunning business cards. We went all out on this one!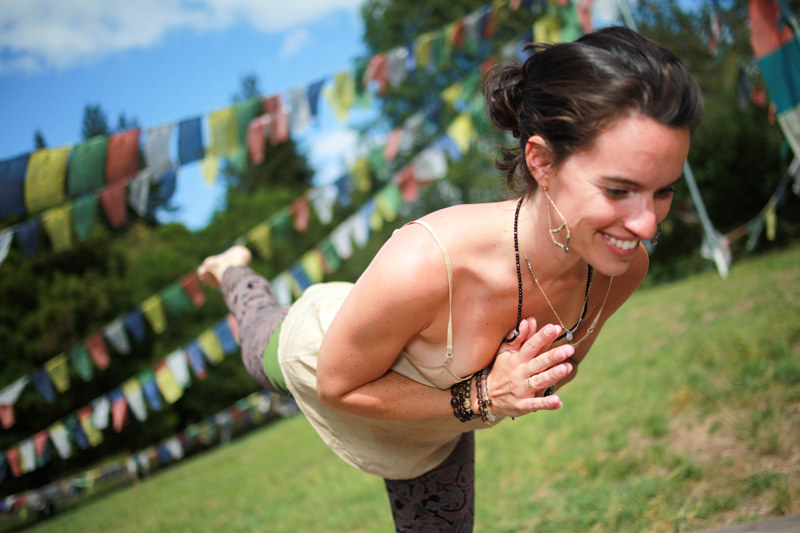 An exotic and old soul, Katy grew up in her own magical world light-years away from an ordinary existence in New Hampshire where her keen eye allowed her to gravitate toward nature and its plentiful offerings. Her path was forged and encouraged with a vivid imagination, nomadic mind and romantic heart. She started beading as soon as her mother knew she would not eat her handiwork. With an eye for color and a song in her heart, her nimble fingers would work their magic from the earth and nature.
Katy is also an expert in gem properties and their effects on general wellbeing and health recovery. As part of Katy's personal branding strategy, we wanted to showcase her expertise in gems. Do you know what happens if you sleep with Amazonite? Have you ever seen someone drop Amethyst in their wine glass? Find out at KaMala Jewelry!