The Challenge
We specialize in personal branding for production companies, music artists, songwriters, film producers, actors, dance artists, among others in the entertainment industry. As an entertainer, it's important to brand yourself with a consistent image online and offline.
The Solution
Branded Entertainer focuses on your personal branding strategy through logo design, web design, photography, and graphic design. We also plan keywords and implement search engine optimization (SEO) strategies to help your personal brand get found online.
We start with a website design
Branded Entertainer launched backcountry survivalist and actress, Laura Zerra, with a personal brand. Laura wanted to share her adventures with the world and we provided it! After a complete eCommerce web design, logo design, and photography session, we worked with Laura to optimize her website for search engines like Google and Bing. Laura went from 20-30 unique visitors a month to over 7,000 visitors. Laura is currently a cast member of Discovery Channel's "Naked and Afraid."
see how we did it
Personal branding requires dynamic content
The public wants someone whose content resonates from their heart. It doesn't matter whether you're the commercial variety of the year, or an an unknown blend of folk and electronic music. We help guide your content strategy through captivating copywriting and photography so that your content has a powerful message of who you are and what your work is.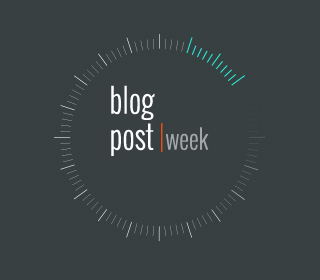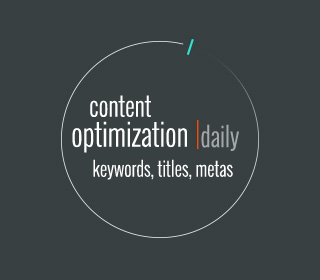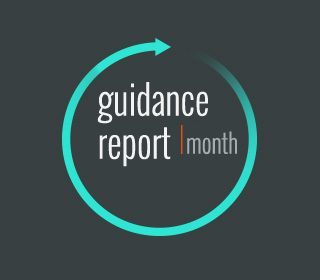 We measure your success
Branded Entertainer develops marketable online solutions to help entertainers spread their brand and achieve their dreams. Having quality search engine optimization (SEO) for your website is crucial if you want a website that actually gets found online in numerous search instances. We can help evaluate your SEO, reincorporate a stale SEO campaign, design SEO strategies for local and national campaigns, and implement smart SEO reporting.
Social media helps personal branding
Branded Entertainer works with your personal brand to create and bring fans to social media networks. We promote your website, photographs, videos, and blog posts on Facebook, Twitter, Youtube, Instagram, among others. We also offer training and coaching for your social media marketing.
We find your platform: Identify your target market in various social media communities.
Selling on social media: We help you sell your product or service on social media through contests, promotions, special offers, and more.
Social Plugins: We implement social share features so that your content becomes viral.
Facebook

100%

Instagram

100%

Pinterest

100%

Twitter

100%

Disqus

100%

YouTube

100%

Reddit

100%