One of the most important tools for advancing a career in the creative world is the use of a personal brand. Once the domain strictly of commercial enterprises, the principles of branding are now used successfully by individuals who want to clearly communicate why they are the best person to provide a service to the audiences they want to reach. The same principles that have made Steinway "the finest pianos in the world" and Nike products for athletes who "just do it" can be applied to musicians and artists who want to distinguish themselves from their peers.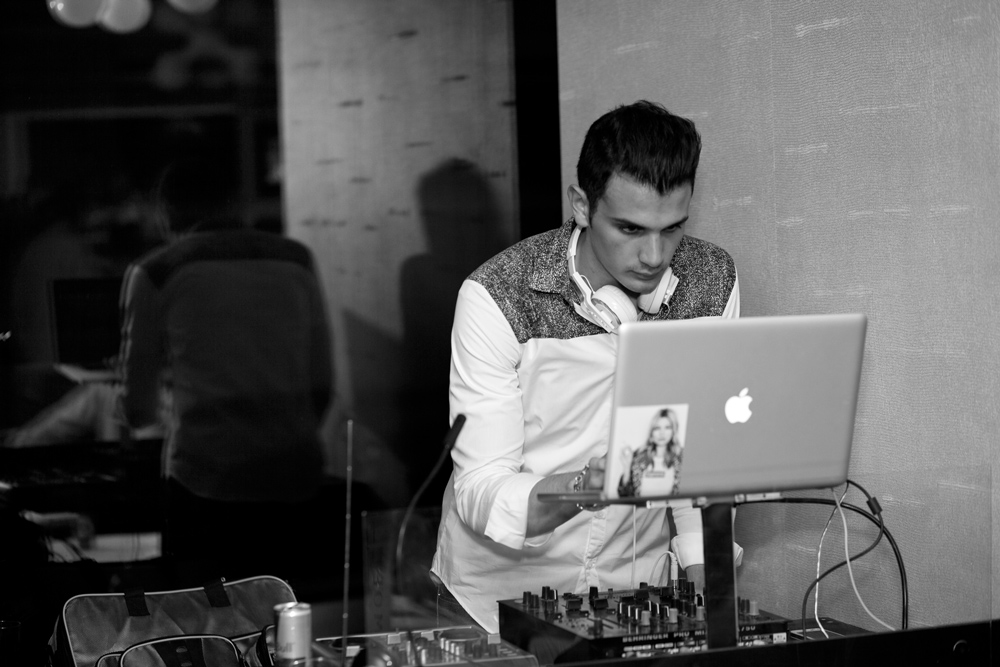 Branding is an especially powerful marketing tool for creative artists because having a brand is about knowing your authentic unique gift and communicating that gift to the people you want to attract.
In short, a brand is your vision of who you are and what you do for your audiences. It encompasses:
• a message
• that expresses what makes you unique and memorable
• and distinguishes you from your competition
• so that your target audience connects with you emotionally and wants to work with you.
How does branding apply to professional musicians and artists?
Think of all the wonderfully talented musicians and artists out there. If you perceive yourself as just one of hundreds of talented musicians, it is easy to feel discouraged from pursuing the career of your dreams. This is where having a brand can help turn your career around. Once you see yourself as unique, it reduces the pressures of competition because you know that you have something special to offer. It is the start of trusting your gift. The same holds true when you know why are you are the ideal person to satisfy the needs of your target audience. If you truly believe that you are the best person for that audience, it reinforces your uniqueness.
For example, many musicians I know are eager to shake up the world of classical music and do something out of the box in their career. How they succeed depends on their knowing what specifically makes them great and then identifying the audiences that will appreciate their unique offering. Here are two examples.
One musician I know wants to create intimate music festivals where audiences and performers actively interact through pre-performance discussions and post-performance receptions. He brings his excitement, focus and leadership to open-minded, engaged and curious audiences in order to create a memorable experience for them.
Another musician I know shares his music through private home concerts where he both plays his favorite repertoire and shares his insights about the music so that his listeners feel an emotional connection to the music. His unique contribution is to give his audience exclusive access to an updated "salon" experience that few that music lovers today ever get to experience.
How can a brand help boost your professional artistic career?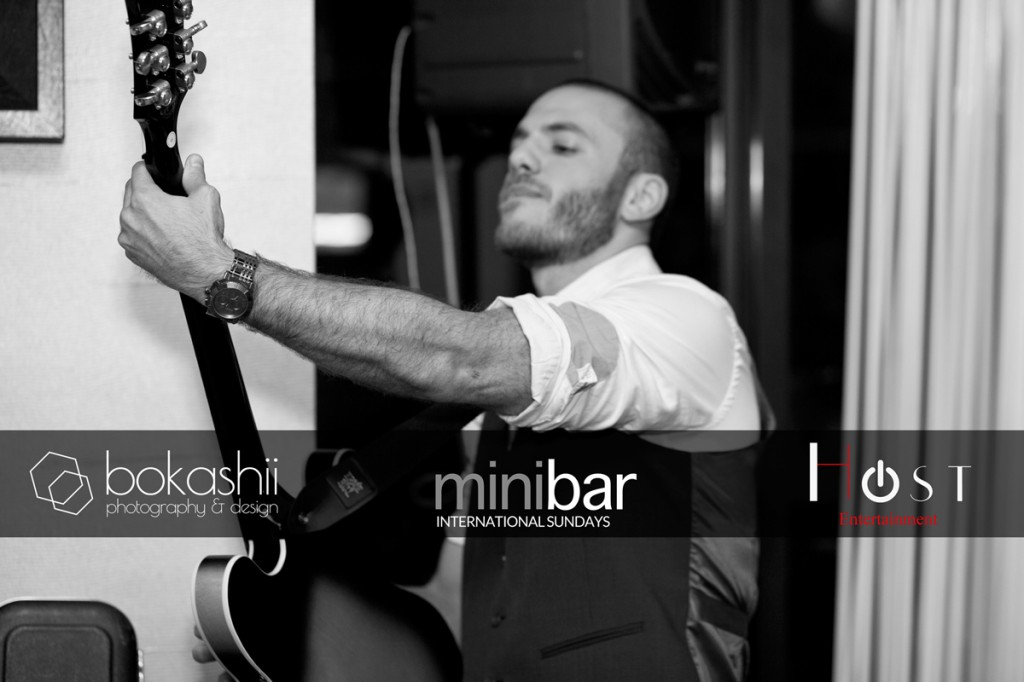 On a practical level, having a brand helps you define your career objectives. Our first musician had a goal of creating one-of-a-kind music festivals that emphasize audience interaction with the performers. Our second musician's goal was to create a network of home concerts. Once their desired results were clear, they were able to map out the actions they needed to take to achieve those meaningful objectives.
Having a brand also helps you work smarter, not harder, because your efforts are focused on the specific audiences you want to attract. Our first musician will pursue audiences who enjoy a festival atmosphere, where the second musician will direct his efforts to finding people who are eager to host home concerts. They save time because they know whom to pursue and what they are going after.
Interestingly, having a brand also has a spiritual component. Once you see yourself as unique in this world, you no longer have the pressure of weighing yourself against the competition because there simply is no one else who has exactly the same offering you do. This is particularly important in the creative world. Instead of seeing yourself as one of many talented artists, you become aware of the abundance of the universe and perceive the world as a generous place with enough success for all individuals with their own special gifts. This helps reinforce your belief in yourself, which in turn helps you attract the right public and flourish in your chosen career.
If you value spirituality, connectedness, abundance and authenticity, your brand is a powerful manifestation of those values. And the more you are aligned with your values, the more motivated and inspired you will be to pursue your goals. Both of the musicians in our example had this experience once they created their brands and began to align their actions in accordance with their brand identity statements.
How can we help you?
Whether it's a book-publishing contract or a record deal, Branded Entertainer can negotiate on your behalf to protect your name, brand, and likeness so you can promote yourself. We can also protect your creative rights by forming an effective business structure. For established brands with logos, websites, and photography, we can register federal copyrights and trademarks to prevent others from infringing on your work. If you're a music artist, I don't need to tell you how difficult it is to find recognition among major record companies. Having an attorney in the music biz to shop your music can be tremendously helpful.
In collaboration with:
Astrid Baumgardner, JD, PCC is a professional life coach and lawyer, Coordinator of Career Strategies and Lecturer at the Yale School of Music and the founder and President of Astrid Baumgardner Coaching + Training, which is dedicated to helping musicians, lawyers and creative professionals take charge of their lives and experience authentic success. In addition to her work at YSM and her individual coaching practice, Astrid presents workshops at leading conservatories and law firms on topics including Career Planning, Goal-Setting, Time Management, Dynamic Communication, Conflict Management and Personal Branding and Networking. She is the author of numerous articles on the various aspects of how to achieve and live authentic success.