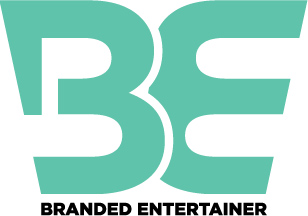 Contact Information
Contact us by phone or eMail and we'll get back to you within 24 hours.
Phone: 213.207.6673
eMail: info@BrandedEntertainer.com
Location
Branded Entertainer is located in Los Angeles. We serve clients nationwide. Michaelangelo is licensed to practice law in Massachusetts.
Address: 
Hollywood, California
United States
Hours of Operation
If you can't reach us during normal business hours, please leave a message so we can return your call.
Mon–Fri: 9am–5pm
Sat: 1pm–4pm
Sun: Closed