Branded Entertainer
creating heart and soul for personal brands in Los Angeles
We help film and music artists brand themselves online.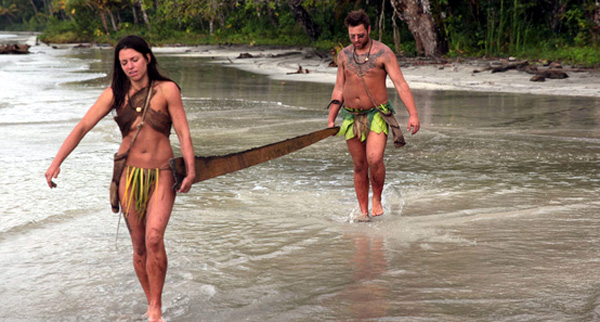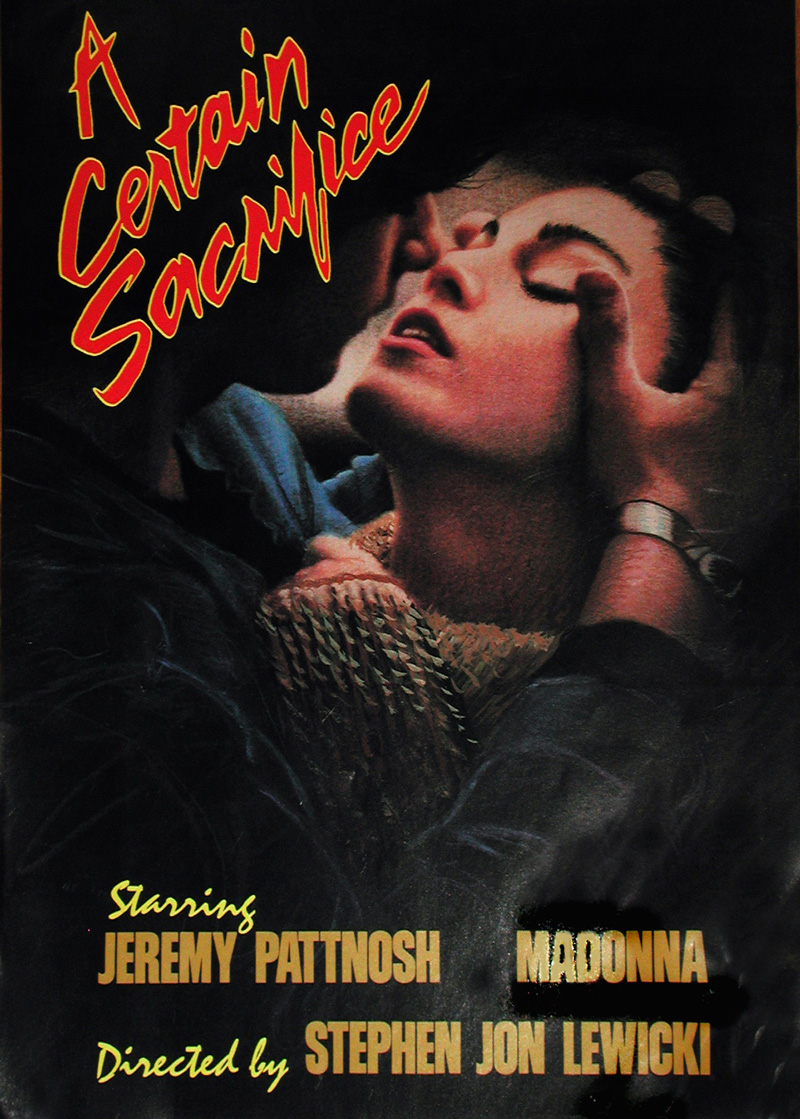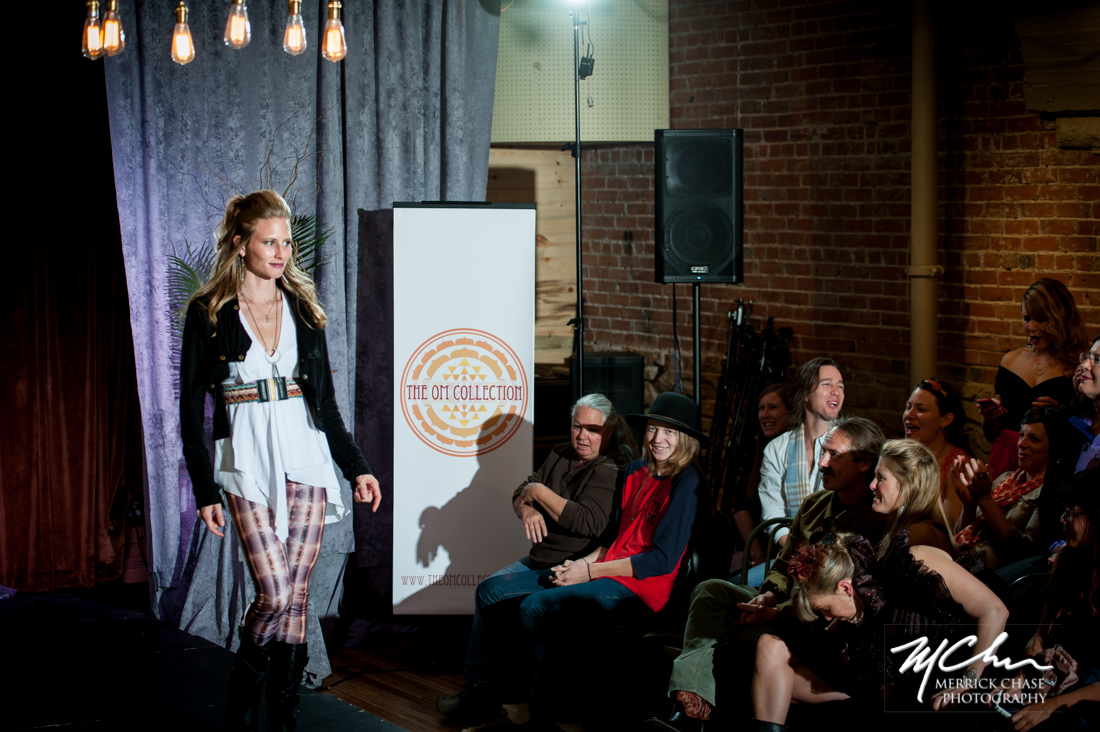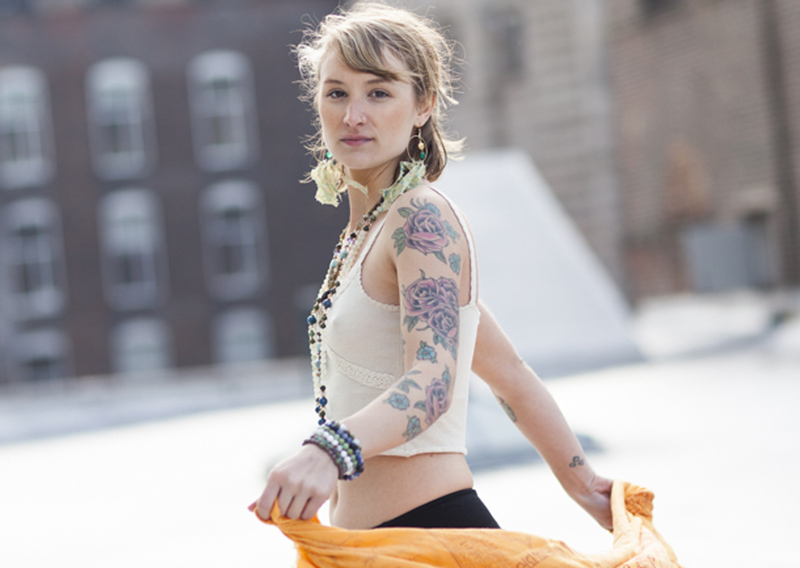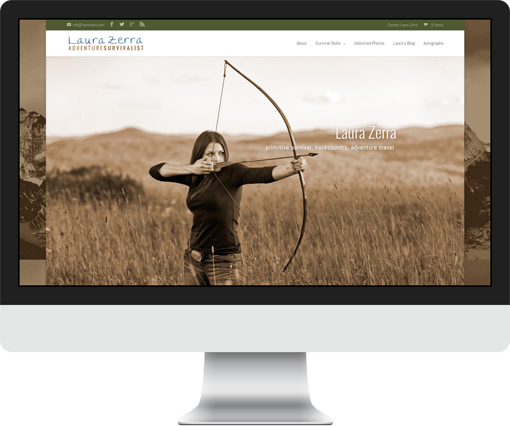 We help develop your corporate identity through web design, logo design, publications, videography, and photography to communicate with your customers.
Get your business on the first page of top search engines like Google with a search engine optimization (SEO) strategy tailored to your brand. We improve site structure, plan keywords, and optimize content to get you on page one.
Whether you are an artist, singer, or film producer you are likely to have intellectual property that can be used to build your personal brand and gain a competitive advantage. Any brand with a name, logo, advertisement, or a website has intellectual property and should understand how to protect it.
Identity
Your emotional appeal affects how people feel and how they describe you. Branded Entertainer helped Katie Armstrong, Founder at Om Collection, create a personality for her brand, a fashion company specializing in handmade and artist inspired clothing. The Om Collection enables people to look as fabulous as they feel through functional clothing.  We first ask ourselves how people can benefit from a personal brand.
Visit the Om Collection
Personality
We help brands and businesses showcase personality — what do you do that makes you stand out from everyone else? We had the privilege of working with Laura Zerra, an adventure survivalist and cast of Discovery Channel's Naked and Afraid, spending 21 days surviving on a remote island in Panama. We helped Laura establish a voice and communicate with her target audience with purpose.
find out how we did it
eCommerce Meets Personal Branding
sell everything, anywhere.
Easily sell your songs, videos, courses, and events online. We provide support for product fulfillment and subscription based services.
Accept credit card and PayPal account payments, BACS, and Cash on Delivery. Run coupons. Set up shop with shipping options and tax rates. Easily transfer funds to your bank. Flexibility is key.
We create thoughtful branded experiences for your fans and customers. Our online storefronts provide entertainers with additional revenue streams through video courses, membership services, product offerings, and subscription based platforms.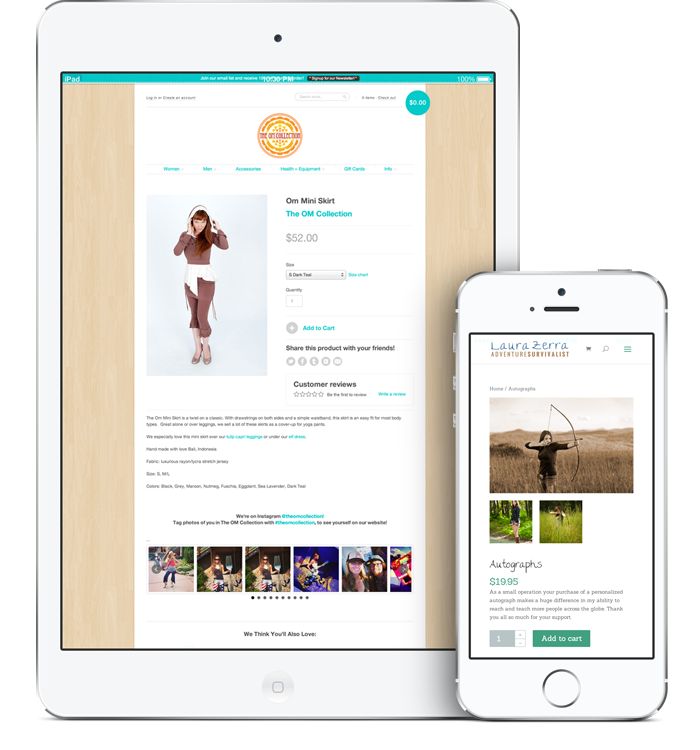 Am I Right For Your Brand?
find out what others are saying
Relentless. Persistent. Creative. Some people are born to negotiate. That is Michael Loggia. If he doesn't get what he wants he will get most of what he wants. He will never give up. All exactly what you want in an advocate for your cause or need. What Mike also has is empathy and personality – which is exactly what makes him not only a great negotiator and advocate, but someone who will stand by you as a friend and colleague.
Stephen Lewicki
Michael has been an incredible asset to my start-up involving musicians, actors, song-writers, singers and other creatives. He was exacting in answering all of my questions and providing solutions to my challenges. I never felt rushed or unheard, and he delivered in a timely fashion. Michael is truly supportive and a pleasure to work with.
Marc Emmelmann
I first contacted Michaelangelo Loggia in the spring of 2012, when I was looking forward to the initial airing of my episode of Discovery Channel's "Naked and Afraid." My first meeting with Mike was a crash course in marketing, media, and branding, and left me inspired and motivated to create my own personal platform. As a self-proclaimed "woods girl", I'm not too tech-savvy, and I was incredibly appreciative of Mike's support throughout the entire process and most of all, his patience.
After the initial airing of my show, I was overwhelmed at the positive response to my site, which allowed people to connect with me and learn more about not only who I was, but my business as well. Michaelangelo continued to make changes and improvements as my growth neccessitated, as well as give me legal advice. As time passed and my career evolved, it became clear that I had to refocus my site around my personal platform, and we were able to completely reformat my site to meet my changing needs. This was done with ease and attentiveness, and I am thrilled at the results. I can't say enough good things about my experience in working with Michaelangelo, and credit him with my ability to have the means and support to continue doing what I love.
Laura Zerra